29.10.2017

The completion of the trinity. And what a great one! Released in autumn last year (2016), the 70-200 comes with new lens elements, a remarkable auto focus and an incredibly good VR. But then there is the street price of 2800 EUR what makes this lens a huge investment and shows that is set in a professional league. So we start with the specifications.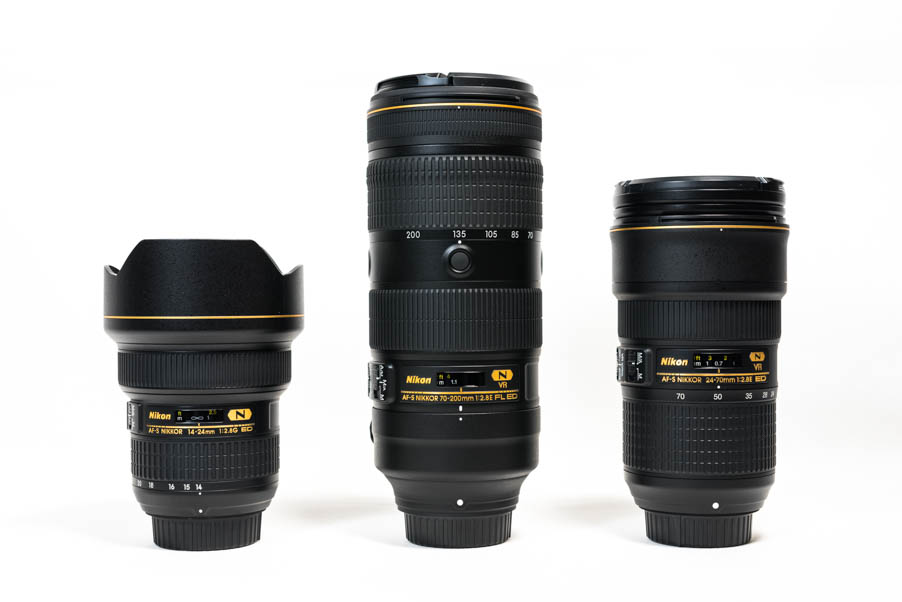 The dream team: 14-24 mm f/2.8, 70-200 mm f/2.8 and 24-70 mm f/2.8.
The Specs
Weight: 1.4 kg
Measurements: 88.5 cm in diameter and 20.2 cm in length
Filter: 77 mm thread
Glas elements: 22 overall, six of them are ED lenses and one fluorite lens and of course there is nano crystal coating
open aperture: f/2.8
smallest aperture: f/22
closest focusing distance: 1.1 meters
Focusing and zooming happen inside the barrel, there are no parts which moving during the use of the lens. The barrel is made of aluminum and magnesium and sealed against dust and moisture. And there are four extra buttons on the lens tube which allow you to focus and save the exposure and focus settings which can be adjusted. And of course you can set the focus distance from full to infinite or from 5 meters to infinite so that the focus don't have to move the full range.
Accessories are a proper lens hood, a case for transportation and the lens collar for mounting the 70-200 on a tripod. Unfortunately this collar is not arca swiss compatible so you have to connect it with a proper adapter, what means also more weight.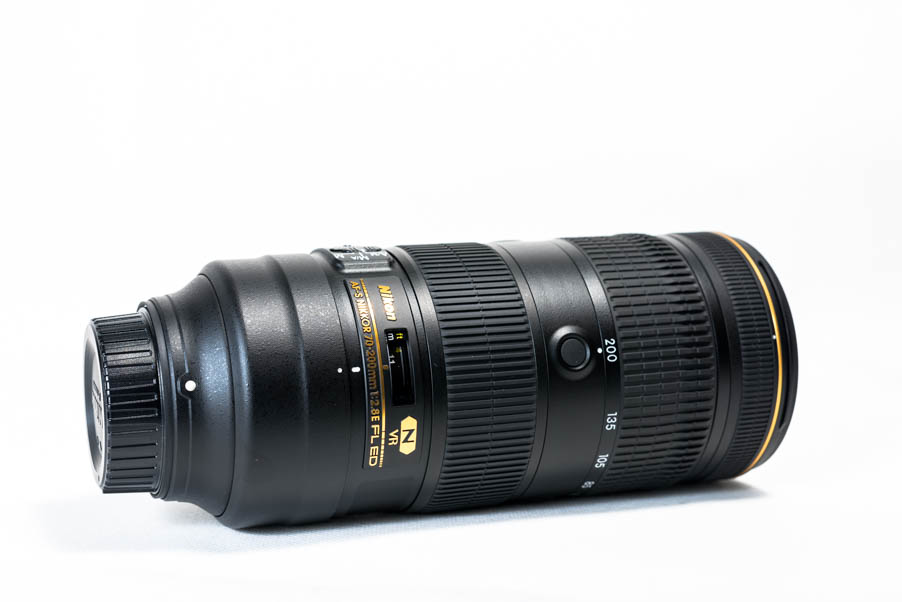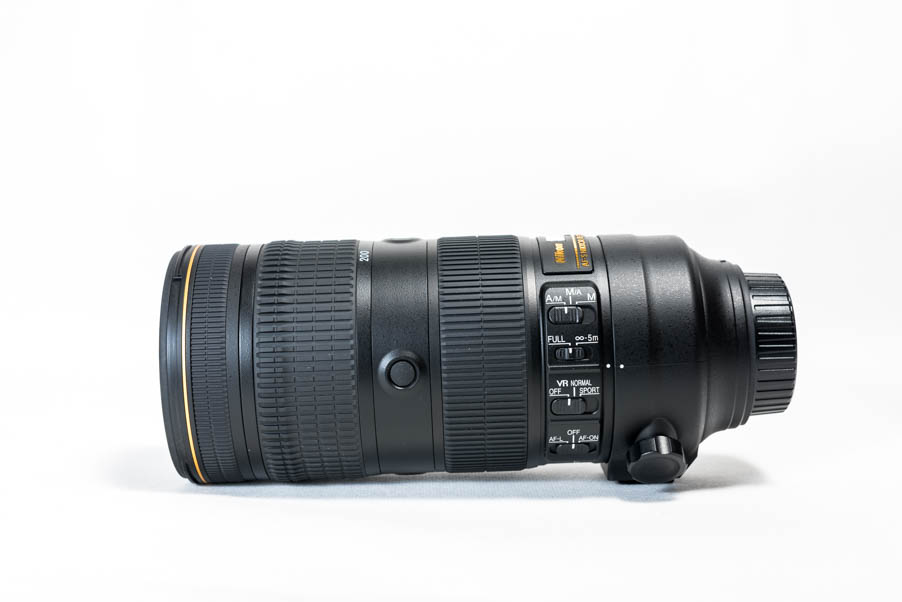 The performance
Almost all other reviews agree: the 70-200 is system-wide the best lens in it's category. I'm using only Nikon cameras so I want to stay out of this. But my conclusion for this lens would be: Sharpness. Perfect sharpness. At f/2.8 the lens delivers already useful results for serious photos. I made my first tries with lens on a walk through the city and was very impressed what sharpness this lens create at f/2.8. Take look a on the example pictures, both were shot at f/2.8.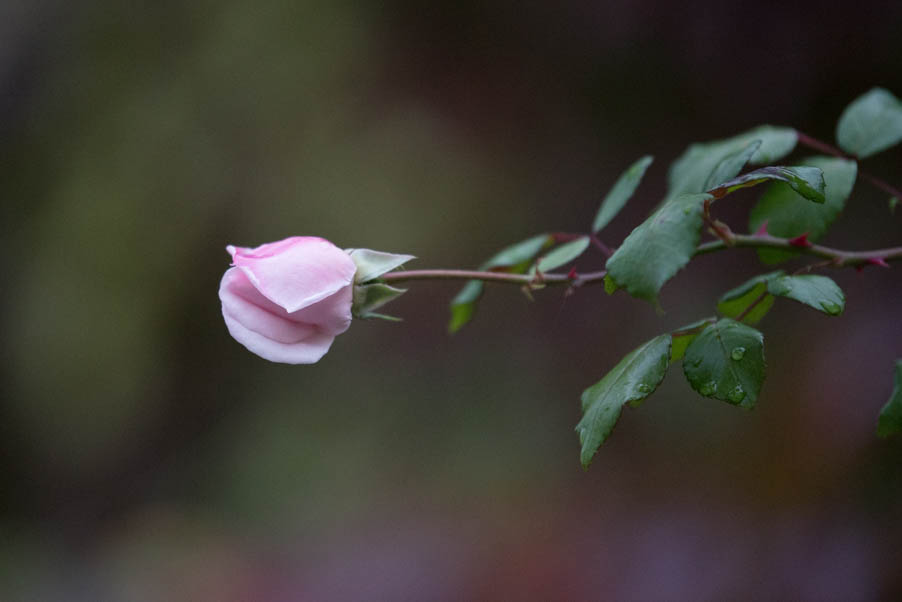 Blooming rose, no edit, 1/200 sec, ISO 1600, f/2.8, 200 mm, crop
Of course like any other lens it reaches it's best sharpness from f/8 to f/11 but you won't see much difference between an open wide aperture to a much more closed. With the really aggressive VR, you can shoot with so little light and hands-free that it gets scary respectively you can't achieve that with any other lens. The auto focus is also remarkable in low light situations. For this photo I had to focus a bit more often, but when it hits, you'll get your desired sharpness.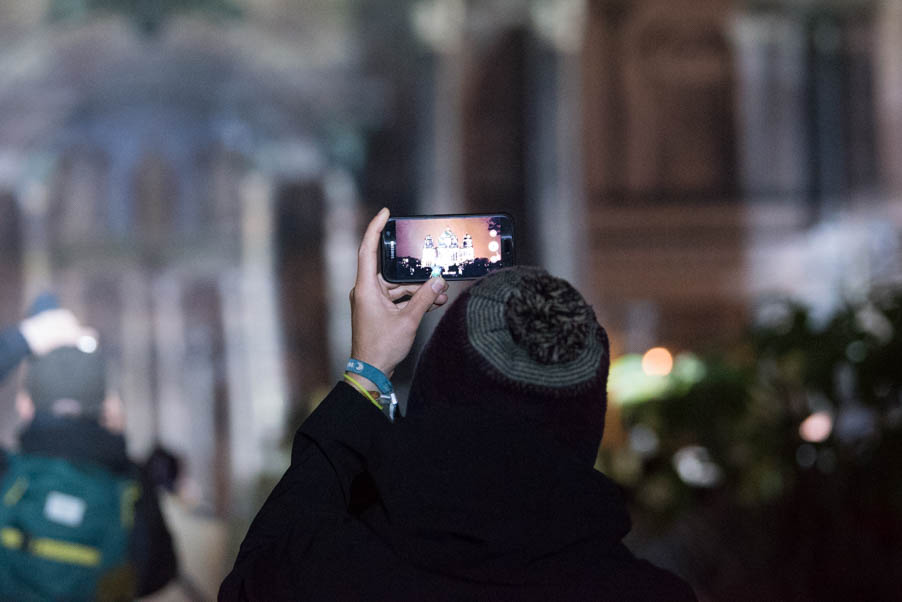 Photographer, no edit, 1/60 sec, ISO 12800, f/2.8, 102 mm, crop
Also for moving objects the focus works reliable and absolutely fast in combination with D750. The performance never disappoints at any focal lengths. I made an observation with the color temperature. The lens delivers an unfamiliar warm temperature in comparison to the 24–70 VR or 14-24. Especially I noticed it in this picture: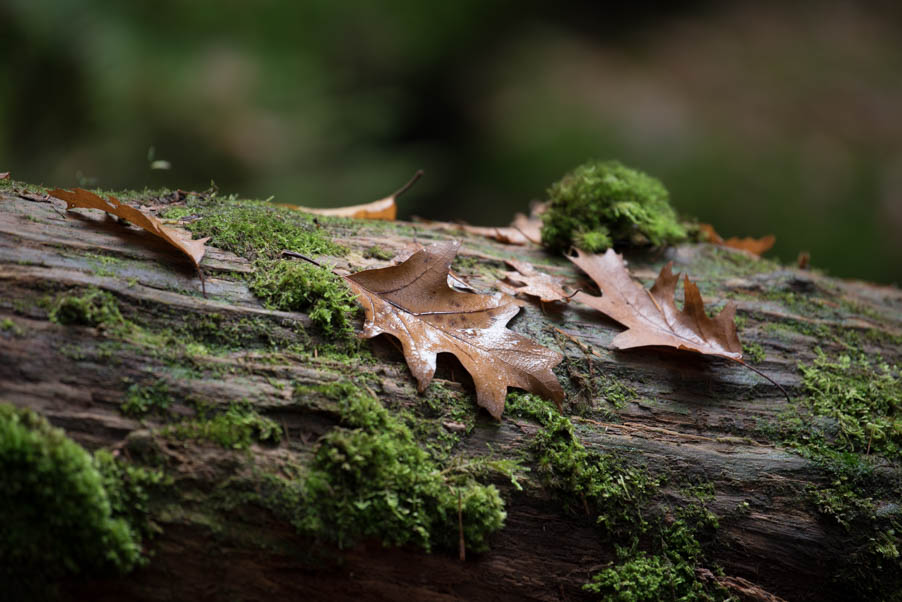 Leaf, no edit, 1/50 sec, ISO 200, f/2.8, 200 mm
Fortunately I shoot in RAW so if I'm not happy with the white balance I can change it at any time. This is no disadvantage, as I mentioned it is unfamiliar and it also correctable to your personal taste. Vignetting is present at open aperture and escpecially at 200 mm but it's no more visible at f/5.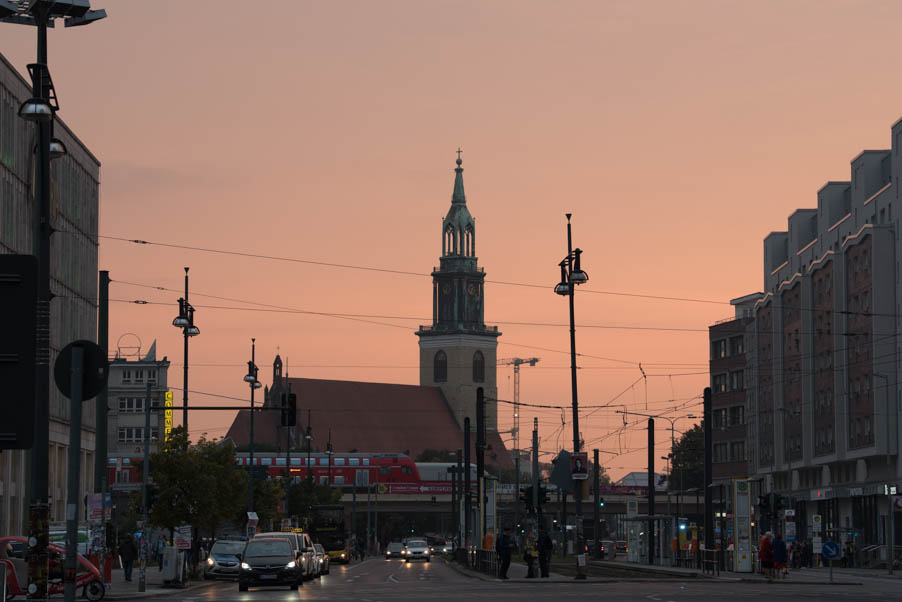 City, no edit, 1/160 sec, ISO 500, f/8, 105 mm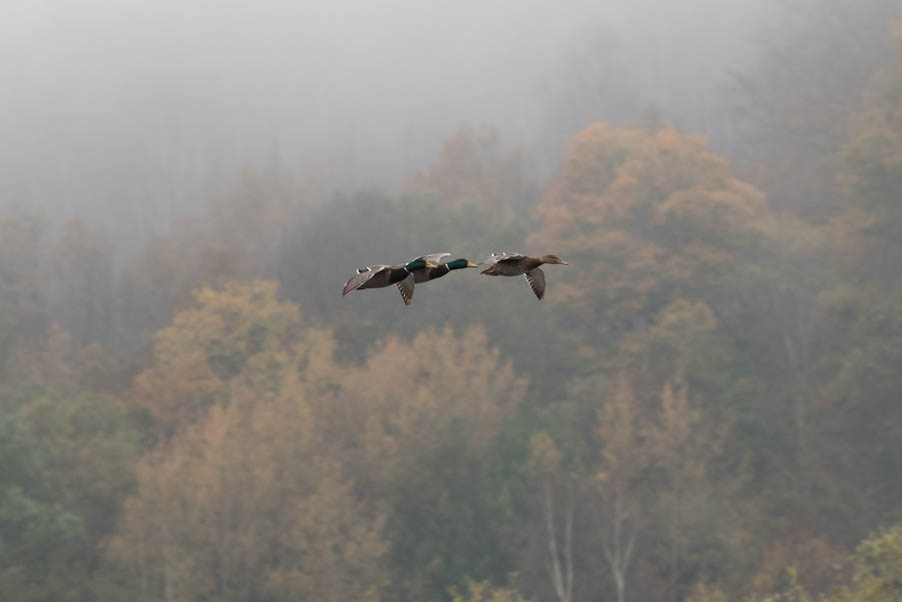 Ducks, no edit, 1/640 sec, ISO 800, f/5, 200 mm, crop
The handling
We talk about 1.4 kg. The camera body, in my case the D750, weighs approximately the half and you feel that respectively you feel the unbalance. So I bought the MB-D16 for a better balancing and voila the better handling is there. Of course then we talk of an operating weight with overall 2.5 kg (body, battery grip, lens with lens hood, one battery and peak design clutch).
The fluorine coat of the front element is a nice characteristic. This coating repels water, dirt, finger prints and other stuff that you don't want to have on your lens. And I can approve that during my trip in saxon switzerland, with one really wet day, I didn't found any spots on the front of the lens. Also after a small rain shower during a time-lapse there were no spots to see.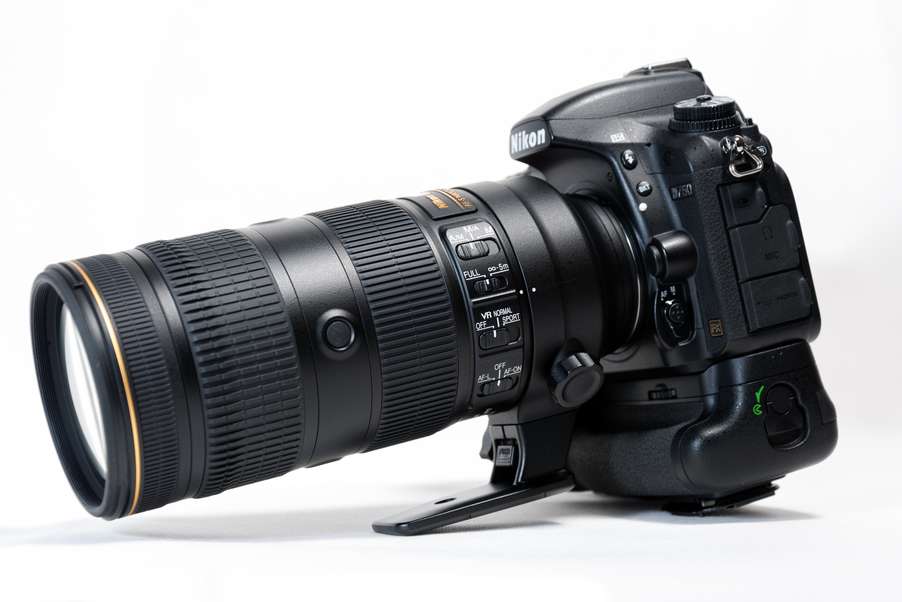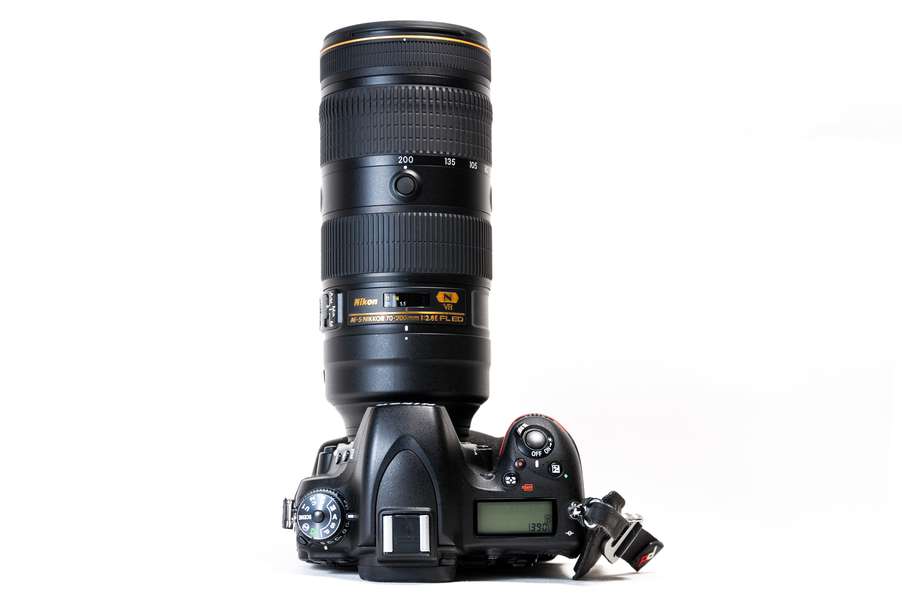 A lot of reviewers complaint about the new arrangement of the focus and zoom ring. The old 70-200 (AF-S Nikkor 70–200 MM 1:2,8G ED VR II) has the zoom ring at the rear and the focus ring at the front. The new one makes it reverse. And a lot of other Nikon lenses do it like the old one. For me it felt at first a bit unfamiliar, but after some hours working with this lens I got familiar to it. I have never used the old 70-200 and I can understand that some photographers cannot understand Nikon's decision.
This lens is one of the more modern from Nikon, so you cannot set the aperture on older Nikon models. When I'm using it on my old D90 it is only usable at f/2.8. The reason for this is the "E" in the description, it means "Electromagnetic Diaphragm Mechanism". On older lenses the aperture blades are controlled by a mechanical motor of the camera, the electromagnetic mechanism allows a more accurate control.
The conclusion
So much money for a zoom lens. If you really want to make no compromises in quality questions then this lens is right for you. Unrivaled sharpness at an already open aperture, excellent weather sealing and a damn fast auto focus paired with an outstanding stabilizer. Well, on the other side there is the weight, but there are heavier and much more expensive lenses like the AF-S Nikkor 200 mm 1:2G ED VRII (ca. 5400.00 EUR) or the prime lenses like the AF-S Nikkor 105 mm 1:1,4E ED (ca. 2000.00 EUR) or AF-S Nikkor 85 mm 1:1,4G (ca. 1500.00 EUR). The 70-200 combines all these focal lengths in one lens, on a superb quality level.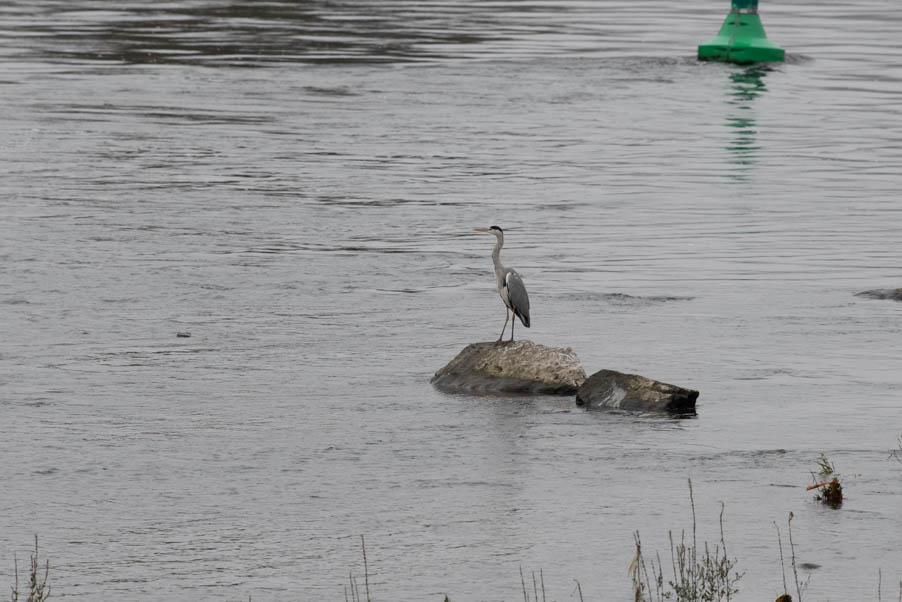 Heron, no edit, 1/250 sec, ISO 200, f/5, 200 mm, crop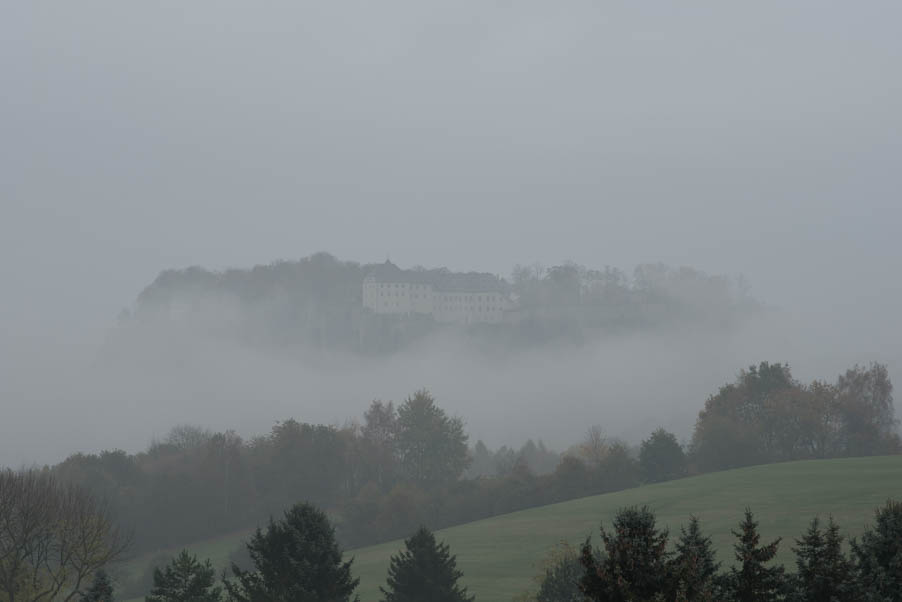 Königstein, no edit, 1/160 sec, ISO 100, f/8, 200 mm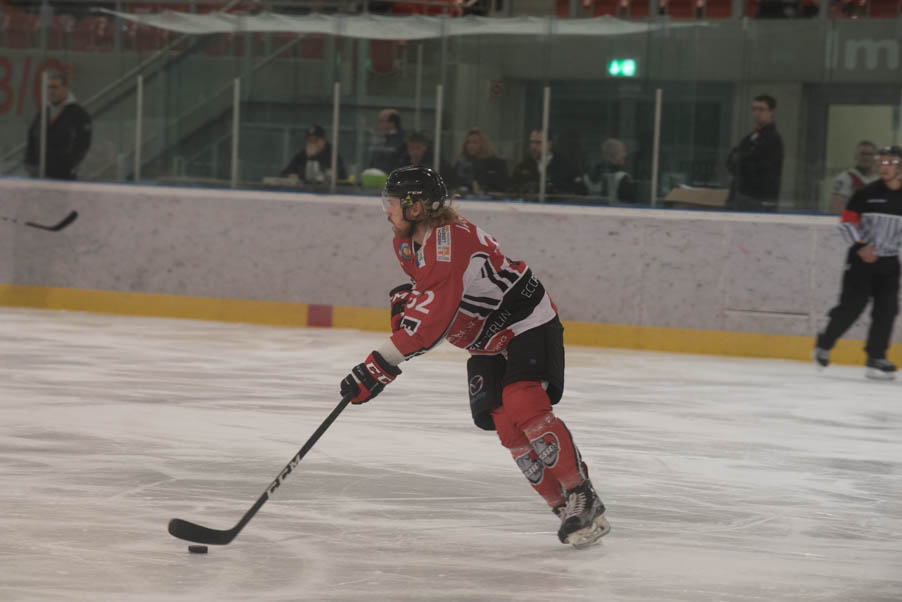 ECC Preussen vs. Crocodiles Hamburg, no edit, shot through glass, 1/250 sec, ISO 2000, f/5, 175 mm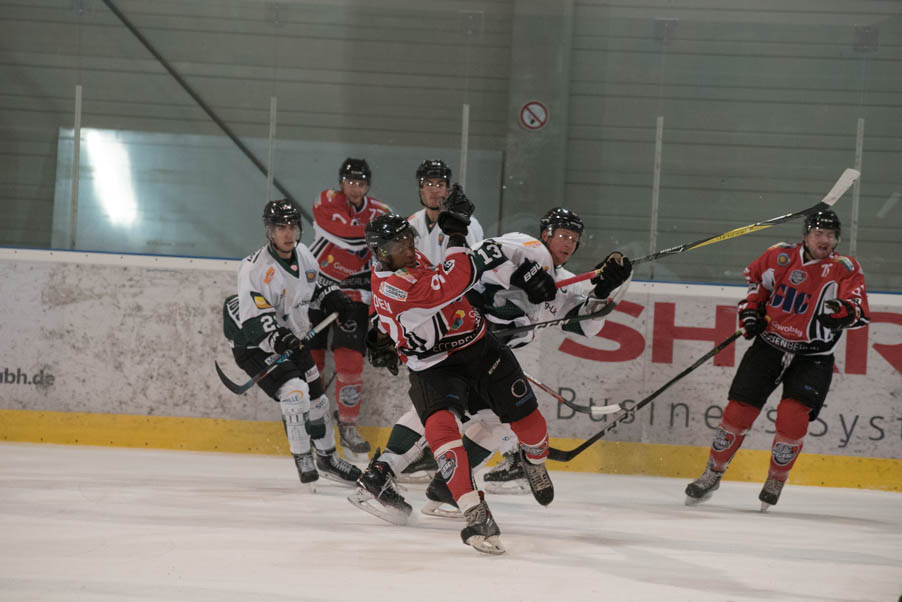 ECC Preussen vs. Crocodiles Hamburg, no edit, shot through glass, 1/800, ISO 6400, f/4,5, 200 mm